Semcon Training for Your Project Operations



Back to all courses
Project Planning and Control
Duration: 2 days
Fee:12 300 SEK (standard fee)
PDU: 16
Tell a colleague! We just sent an email to your colleague!
No scheduled occasions yet. Let us know your interest in this course.
Questions and answers
Take a look at some of the most common questions and their answers.
Do you want a visit?
We would love to come to your site for a training.
Email us your wishes and we will solve it!
Training colors
Develop your project management skills
Develop your human perspective skills
Improve your project governance skills
XLPM Certification
Did you know that you can certify yourself, your employees or subcontractors in XLPM, Semcon's popular methodology for the project-oriented organization? In connection with training, the certification is discounted (regular price is SEK 3,500 excl. VAT).
Contact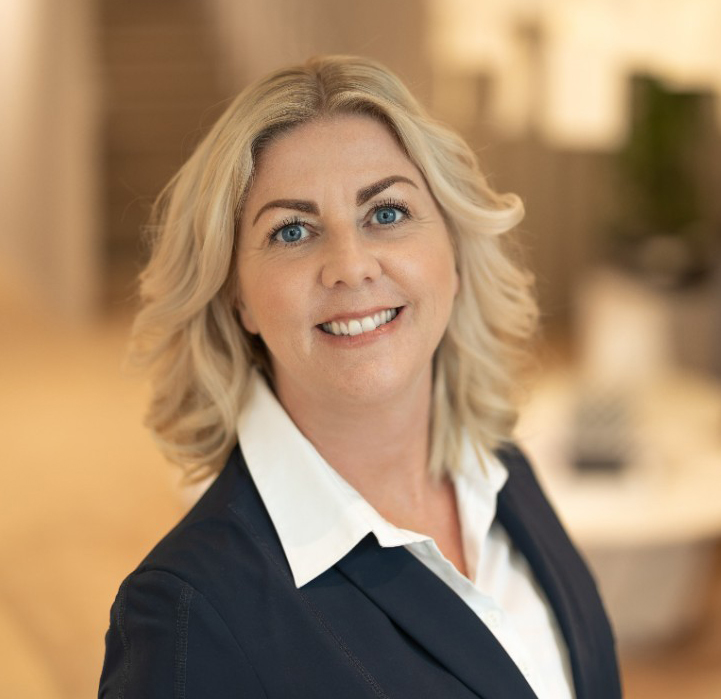 Therése Hallberg
+46 (0)70 788 1595