Semcon Training for Your Project Operations



Back to all courses
Line Managers' Roles in Projects
Duration: 4 hours
Fee:3 800 SEK (standard fee)
PDU: 4
Tell a colleague! We just sent an email to your colleague!
No scheduled occasions yet. Let us know your interest in this course.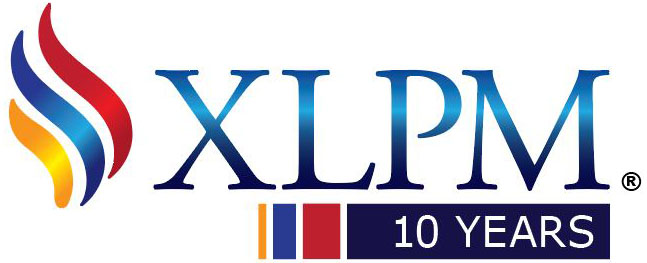 In September 2020 XLPM turns 10 years as registered trademark and popular methodology for project-oriented organizations.
We will highlight the anniversary with a digital event, this time in English. Join in to get the latest news and major updates of XLPM 3.0 and experiences about the methodology. Semcon's CEO Markus Granlund will also give his thoughts about the current and future state of project management.
When: October 7 at 13.00-14.30
XLPM 3.0 => 10% off
We celebrate XLPM 10 years by giving 10% off the regular price on all our scheduled training for the rest of the year.
Enter the campaign code XLPM10 when registering.
Training colors
Develop your Project Management skills
Certify yourself
Develop your Human Perspective skills
Improve your project governance
XLPM Certification
Did you know that you can certify yourself, your employees or subcontractors in XLPM, Semcon's popular methodology for the project-oriented organization?
Contact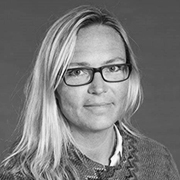 Marianne Ohlsson
+46 (0)70 447 2807
^ To top